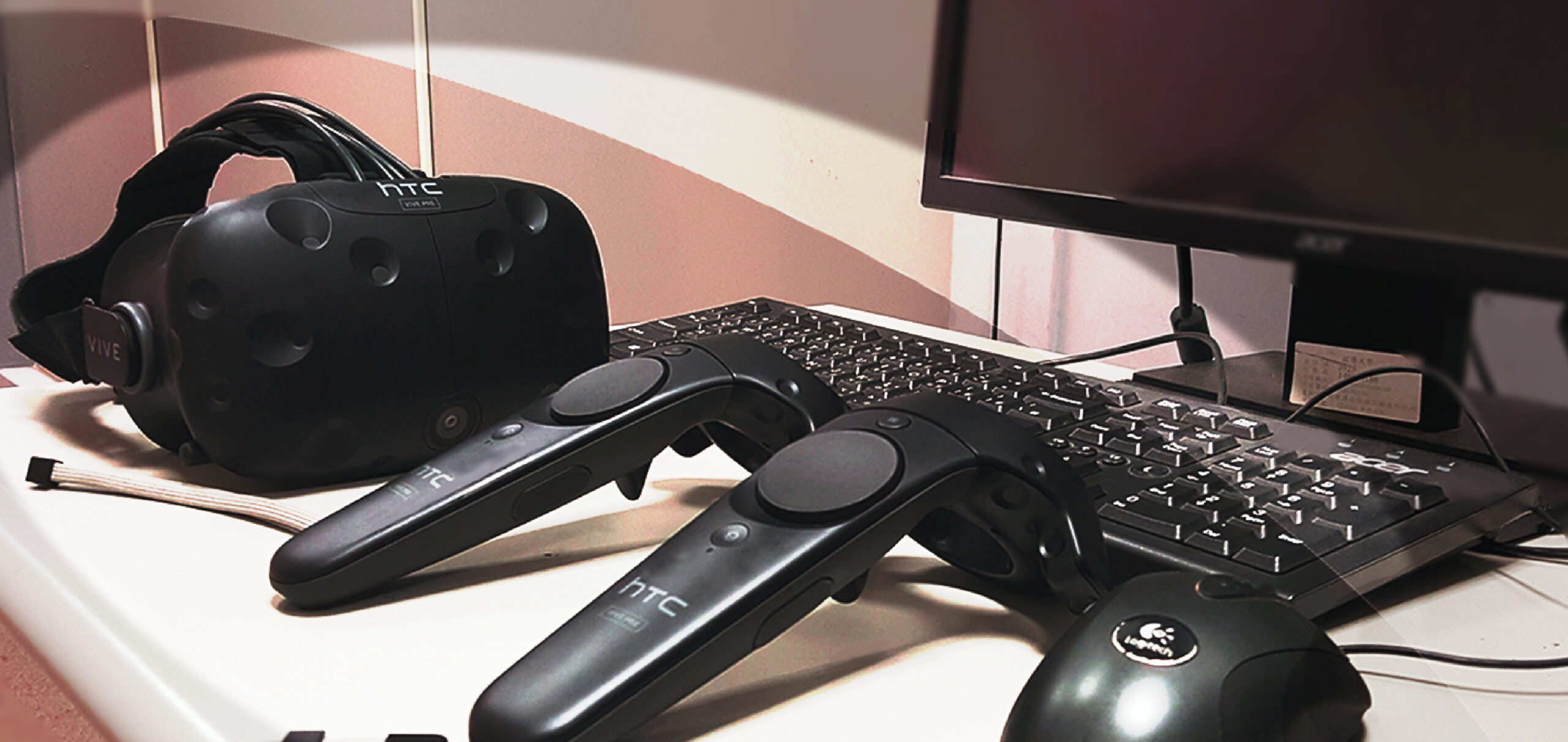 The department was founded in 2000. Originally it was known as the Audiovisual Media Design Department. It changed its name to "Digital Media Design Department" in 2003. It was allotted an annual undergraduate admission of 120 students. The department provides professional curriculum of 2D and 3D computer animation, interactive multimedia design, and game design.
The undergraduate program is set for four years and there are two class cohorts for each year-level.. Each class cohort recruits sixty domestic students and a certain quota of foreign students. The two-year Overseas Youth Vocational Training Program of Digital Media Design Department recruits high school graduates or those who have the equivalent of a high school diploma from among Chinese living abroad.
The Four Distinctive Features Of Our Department
Emphasize the training of basic design education in humanities and arts, and digital technology, and develop digital education courses that are suitable for student learning and future industry development. The curriculum provides ample digital technology and computer training to cultivate digital design talents with humanistic qualities.
Provide specialized group learning, where students plan their four-year curriculum based on their interests, and integrate interdisciplinary learning with the College of Computing to achieve the goal of cultivating basic digital design talents and interdisciplinary integration.
Actively promote off-campus internships and industry-academia cooperation, implement curriculum planning that balances theory and practice, and promote student off-campus internships during winter and summer vacations to cultivate students' competitiveness in the future job market.
Provide a diverse learning environment and recruit returning scholars from around the world to contribute to teaching, bringing new design thinking from different countries to the department to teach students and demonstrate the effort to present a diverse worldview to the world.
---
Dear DMD majors,
In response to the advent of the new media generation and the developments of computer network technology, digital design has become the core skill and new direction of technology in the design field. Even with the advent of computer applications, our department still emphasizes the training of professional design talents based on the humanities and arts, supplemented by the application of computer technology. The curriculum focuses on the development of creative thinking, computer drawing skills, artistic media, computer technology applications and digital music synthesis. At the same time, it also integrates digital technology, media applications, cultural and creative industries and other fields requiring new media in order to train a new generation of designers.
The department of Digital Media Design attaches great importance to students' creative thinking, basic drawing skills, and use of artistic media. It also provides group teaching in three major areas, including interactive multimedia, animation, film and television, and digital games. It actively develops towards professionalization and internationalization to cultivate professional design talents with both humanities background and technology skills in computer animation, video game design, multimedia, web design, digital film, media visual design and digital music.
I hope everyone can cultivate the following while studying in our School of Design:
1. Systematic learning of digital design and technology applications.
2. Cultivation of teamwork and professional work ethics.
3. Familiarity with the new technology development trends and business opportunities in the digital age.
4. Ability to carry out professional art design practice independently, with high aesthetic ability, cultural and artistic literacy and interdisciplinary vision.
Because of our love for digital design,
because of our curiosity about digital technology, we are traveling in the rich world of design together.
You who love digital design,
let's explore the bits and pieces of digital animation, interaction design, and game design.
Choose what you want to learn and teach what you love,
as long as you are passionate and happy about digital design.
The digital world will always greet you.
You can start with us and embrace a beautiful new future together.
Introduction Video Of The Department
---