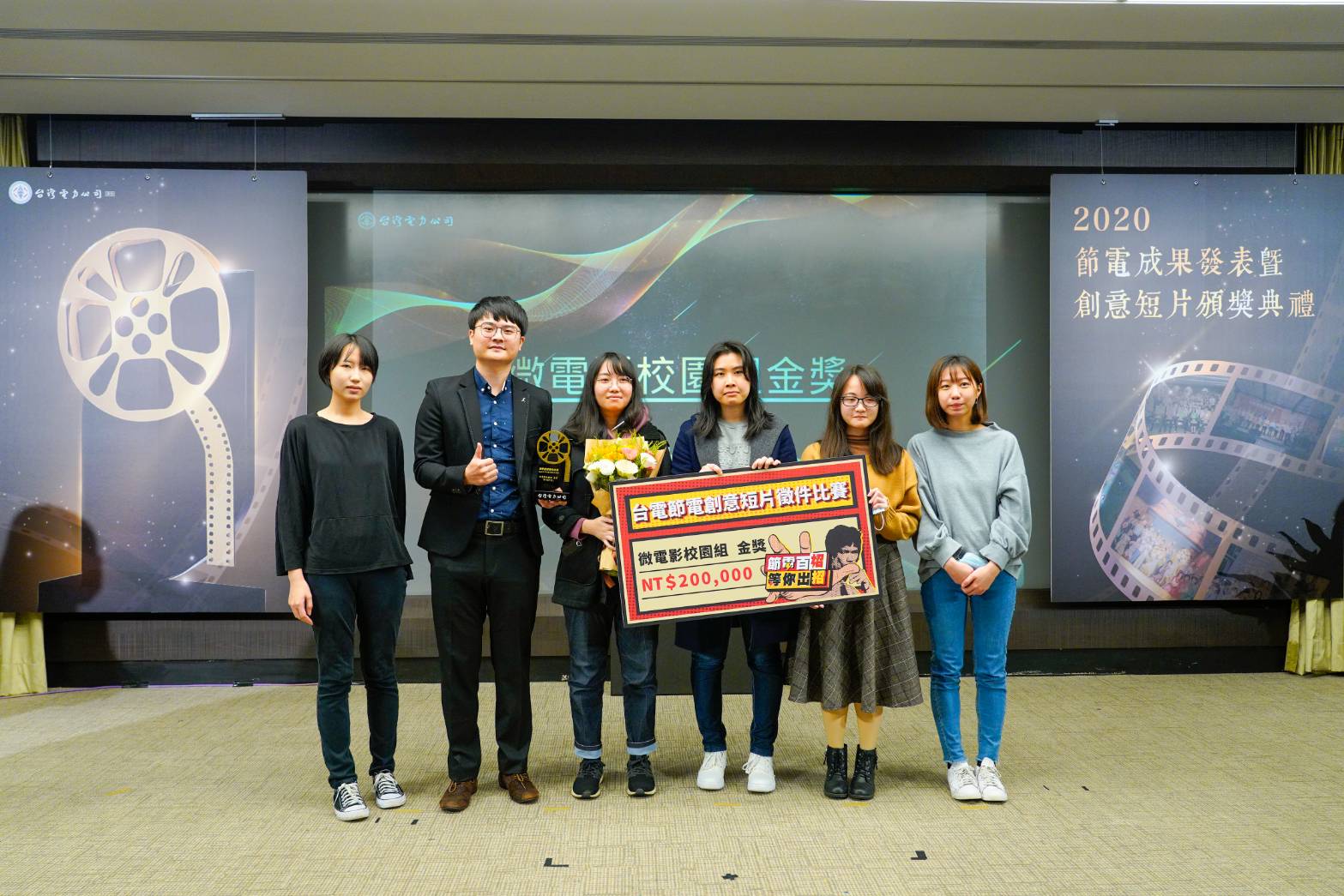 Award-Winning Student Works
---
Encourage students to participate in domestic and international digital media design competitions, operated through the integration of digital media design courses. Over the years, we have achieved fruitful results in winning awards. By participating in competitions, we not only cultivate students' team spirit and sense of honor, but also bring honor to our department and the school.
Heart of the Action
Won the Red Dot Design Award (Communication Design 2014) in the design category
2014.07.26
Through the colors of indigenous Malaysian culture, this film brings a fresh and unknown experience to the viewers. The film will use a relatively lively pace to highlight the tension of hunting prey and the rich expression of colors, in order to attract attention. In addition, animal welfare issues will be the ultimate core value of this film, allowing viewers to have some space for deep thinking after watching and hoping to leave a deep impression on the audience.
Thief Daddy
Won the Red Dot Design Award 2013 in the Communication Design category
2013.08.29
The main style of our design is simple geometric shapes, such as building blocks toys. According to our research on children's preferences for shapes, simple geometric shapes are more likely to attract the attention of preschool children.